I am a geographer, critical environmentalist, partnership builder, and data analyist currently finishing my MA in Geography at the University of Calgary. I collaborate with mission driven, conservation-minded organizations.
My research examines how understandings of nature evolve through public participation in urban planning and how this influences the development of space.
After graduate school, my goal is to help create equitable and transformative urban conservation programs. I plan to do this by bridging my 5+ years of environmental and data science experience with my commitment to building multistakeholder partnerships.
I have previously worked as a GIS Tech for
The Nature Conservancy
and a Stream Mapper for
The US National Park Service.
I am currently a research assistant for the
Engaging Open Data Research
project and the Vice President of Internal Operations for my department's Geography Graduate Student Association. I am also the chair of the
Sunnyside Brightening Committee
, a community group focusing on artistic and recreation enhancements to infrastructure in Calgary.
Abandoned spaces fascinate me as do the unruly natures which often reclaim them. I like shooting
film
for fun and I create, collect, absorb and share
sounds
. Find me in a noodle shop, on the street interviewing street performers, or fishing the Schuylkill navy yards.
Contact:
welkerpd[at]gmail.com
Connect:
LinkedIn
Twitter:
@welkerpd
OpenStreetMap:
@welkerpd
UER:
krovvy
University Website
Curriculum Vitae
---
News:
- I won 1st place in a photography competition at the 2021 American Association of Geographers Conference. It was a really fun competition and I'm honored to participate with so many talented photographers! (
Twitter link
)
-Map animation featured in a promotional video for Trail Day, a beer by Tröegs Brewery and The Nature Conservancy in support of conservation along the Kittatinny Ridge. (
Twitter link
)
- Map featured in the Spring insert of Nature Conservancy Magazine. -
Pennsylvania, March 2019

- Map featured in Perry County Times (via pennlive.com) describing a Working Woodlands project by The Nature Conservancy. -Pennsylvania, August 2018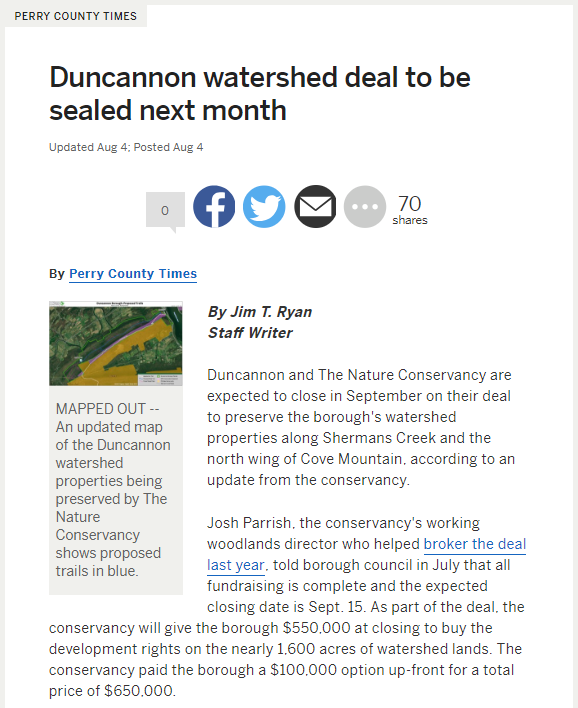 - My first go at using an animated map to tell a story in this promo video. I show how Cove Mountain Preserve is strategically located and important to protecting the full Kittatinny Ridge in Pennsylvania. My map is at 1:18. - Pennsylvania, 2018




- Environmental education data collection project featured in the Pennyslvania chapter's insert of Nature Conservancy magazine. -Pennsylvania, Winter 2017


- Map and trail construction project featured in the Perry County Times.
-Pennsylvania, June 2017

- Environmental Instructor for Stream Cleanup
(funny moment at 0:55).
- North Carolina WOLS, June 2016
Full article
- Write up in Asheville Citizen Times for the Environmental Quality Institute (coordinated).
-North Carolina, March 2016
---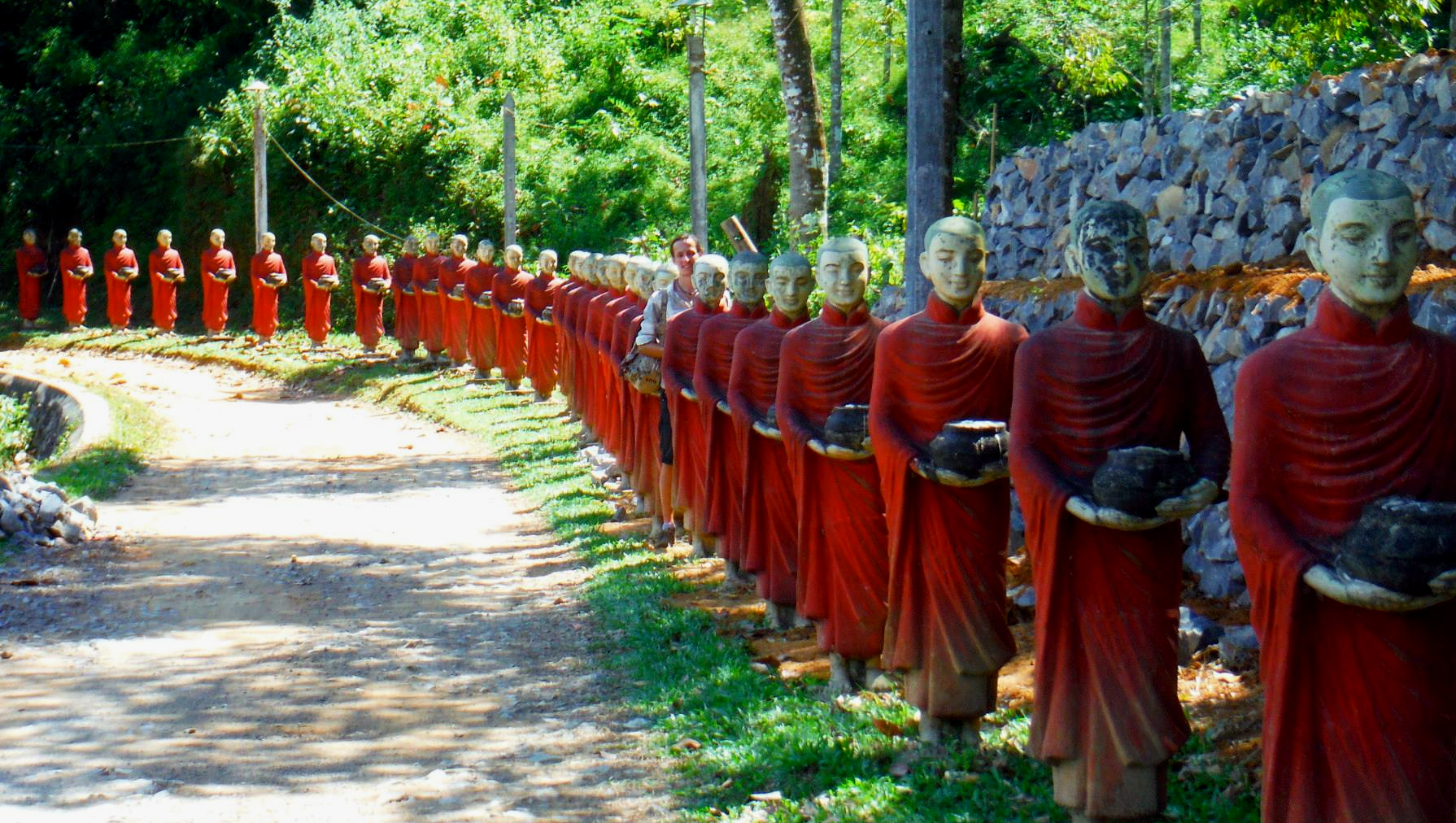 ဘားအံ - မြန်မာ
---